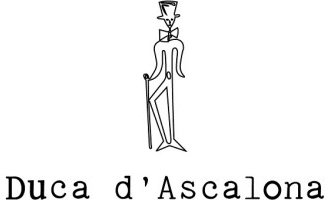 Founded in 1954 in Civitanova's port, in the Marches, the Rosati company is among the few companies to start its business with the creation of footwear, designed and combined with natural materials such as cork and wood, becoming the company's main product and to this day still a must.
By the end of 2006, however, there was the need to create new designs, this is when Duca D'Ascolana came to life!
To this day, the company goes on with great success, the creation of Duca d'Ascolana designs with which it suggests designs with an unmistakable character, always more ambitious and always aiming at innovations and at the real "Made in Italy" manufacture, intended and designed for the main footwear and clothing boutique.