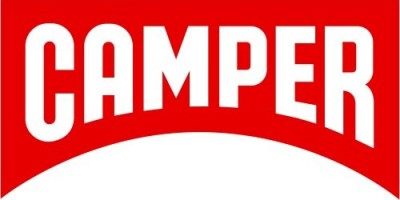 Camper is a contemporary Spanish footwear brand dedicated to creating unique seasonal collections that push boundaries and connect decades of shoemaking heritage with the latest in design-driven innovation.
Today, Camper is developing a bolder and more daring generation of products than ever before, guiding consumers forward and emphasizing diversity and collaboration in everything it does.
With four generations and more than 140 years dedicated to the shoemaking industry, Camper remains committed to upholding the same traditional values, pioneer spirit, andoffbeat character that have defined it since its inception.